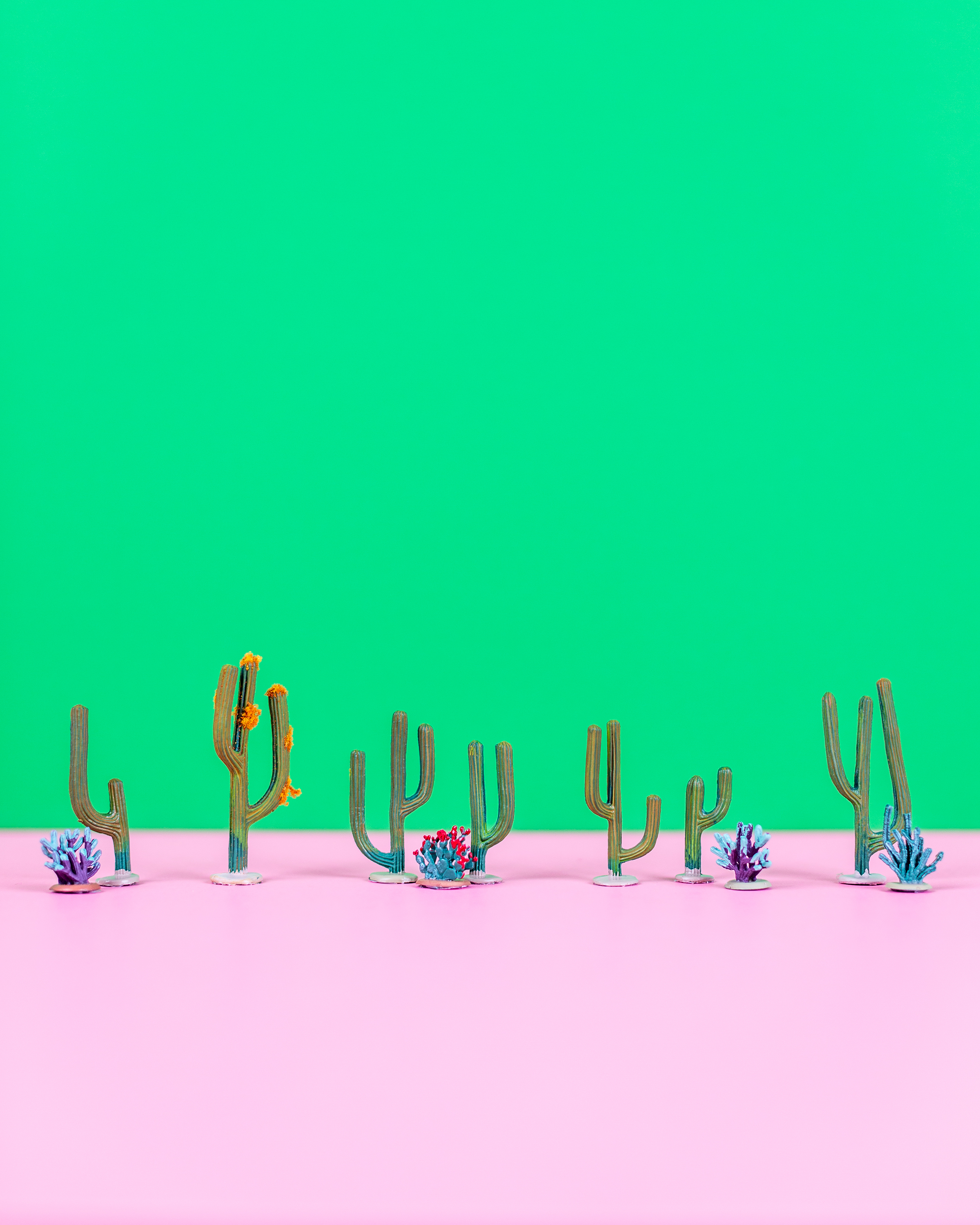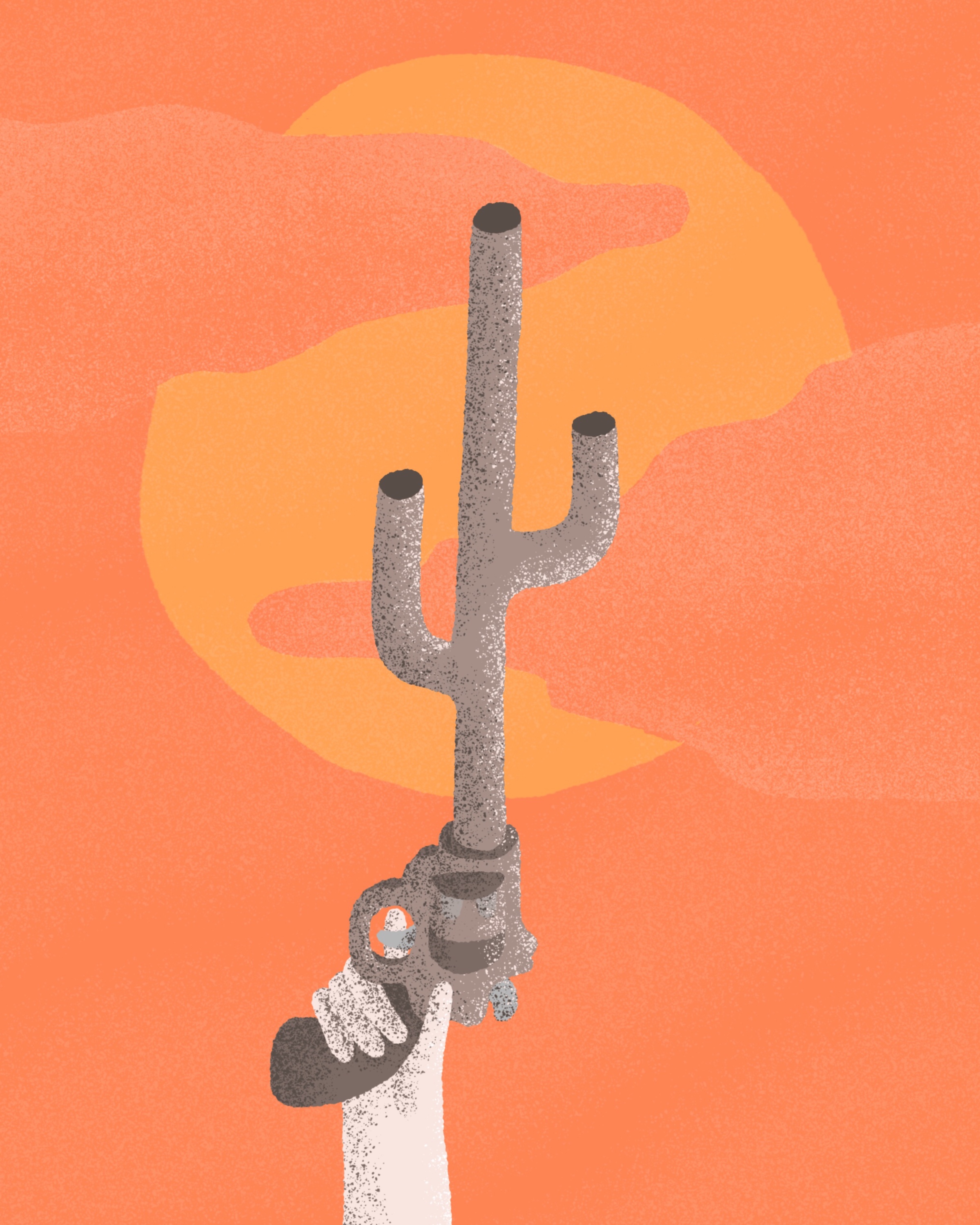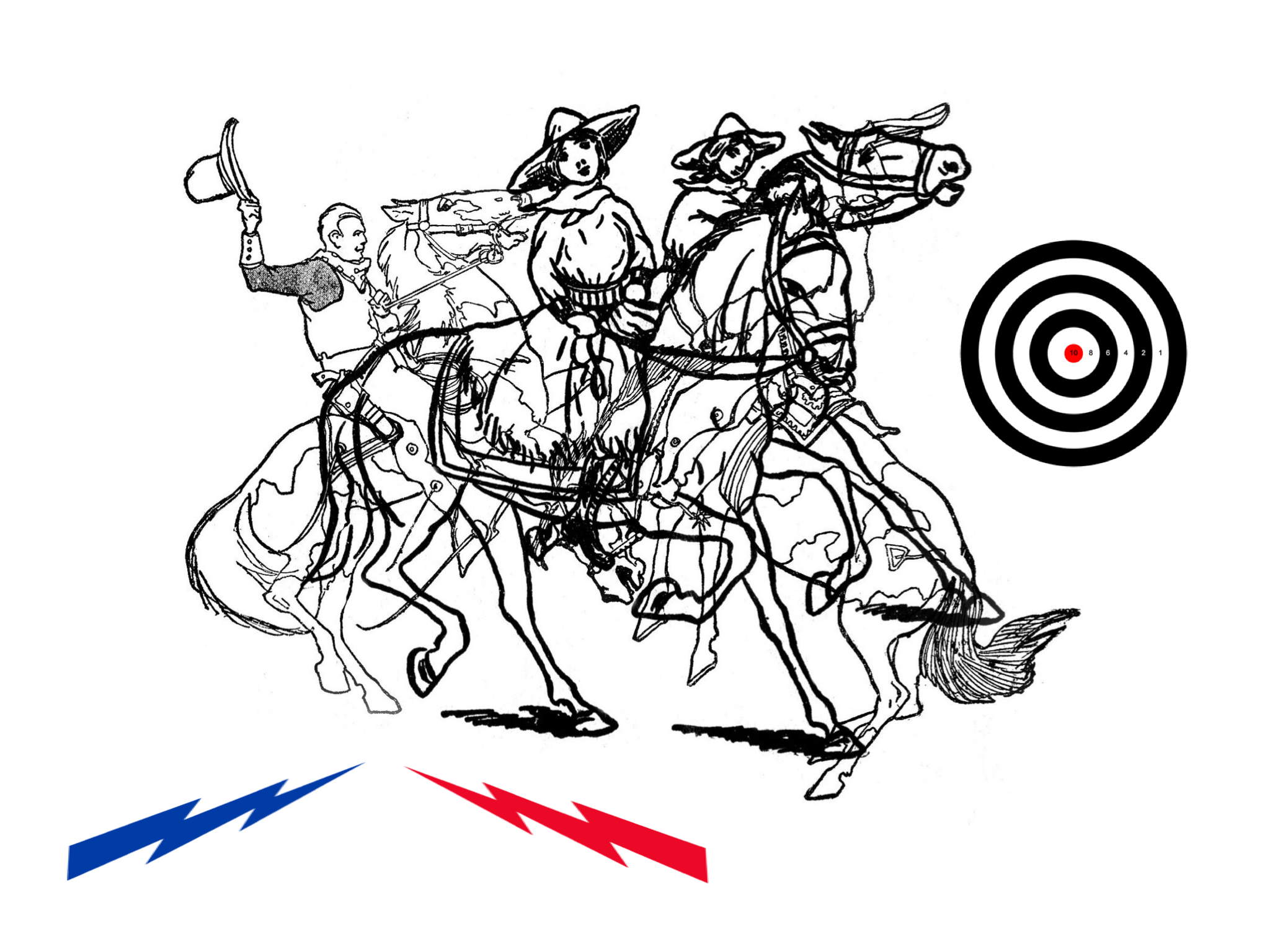 Note from the Editor:
My father was obsessed with the West. We watched Westerns, had cowboy decor (wall paper, mugs, blankets, bookends, artwork, books, cast iron everything, branding stuff, etc), we vacationed out West and took the scenic route to many a cowboy landmark. We often listened to Sons of the Pioneers, Gene Autry, Roy Rogers and Dale Evans. To my dad, cowboys were rockstars and his heroes. He made cowboys an ism for us. They're bad ass and sensitive and were on a great adventure. When the West was a new frontier it was the land for opportunity, new beginnings, where the poor could be rich, where wilderness ruled, but perhaps wilderness was your friend. But the West has a dirty history, like most colonized lands. We glaze over it, cringe and move on. There's a lot of horrific instances sprinkled throughout the move west, and I honestly don't know how to address it on this platform, or any. I'm ashamed of the history of the settlers and their treatment of the Natives' and their land. I'm ashamed of American history. I am grateful to have been raised by people who exposed me to history's truths and also taught me to treat people with extreme kindness, acceptance, and respect.
I chose Western for a few reasons. First, because I think it embodies something we could all use at this moment in time: hope (It's a hard lonely road, but there's a lot of cool stuff when you work through the desert). Secondly, I wanted to see what interpretations would be submitted for something that has a very distinctive image. Finally, I chose Western for this moment in time as a tip-of-the-hat to my late father; this issue releases on what would have been his 69th birthday.
Keep making rad shit,
Kami Baergen
(to my Riders in the Sky)
Contributing artists: Kai Kennedy, Casey Brooks, Jer Nelsen, Jonathan Lisenby, Graeme Morris, Charlie Gurman, Graham Franciose, Grace Herndon, Kirsten Kaiser, Jordan Hebert, Oliver Jenkins, Judah Oechsle, K Baergen, Louisa Laz-Hirsch, and Matthew Sharer